Tonight:
Augusten Burroughs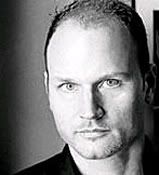 The bestselling author ('Running With Scissors') talks about his new book 'A Wolf At The Table', a memoir of his father.

Dave Foley
Best known for his work in The Kids In The Hall, Newsradio & Celebrity Poker Showdown.
Tues, June 17
Coldplay
George interviews acclaimed British rock band Coldplay in a full hour special.
Wed, June 18
Rick Mercer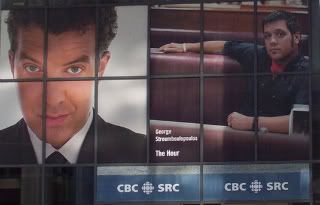 Political satirist & host of CBC's 'The Rick Mercer Report'

George St. Pierre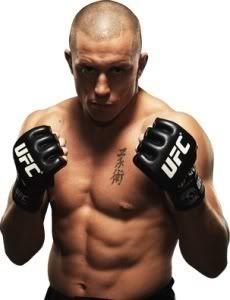 Canadian mixed martial arts fighter
The Foo Fighters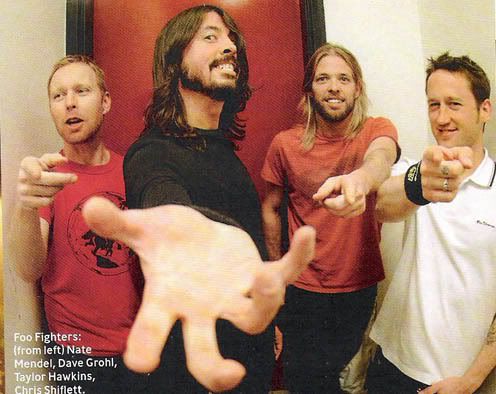 American alternative rock band.
Thur, June 19
Valerie Bertinelli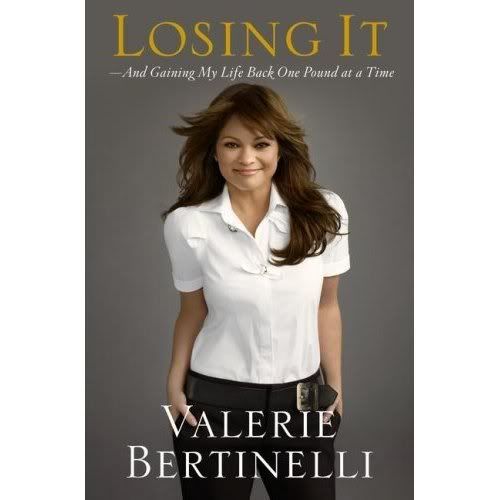 Chris Bosh


Fri, June 20
According to CBC-TV schedule:
~George interviews actor John Cusack and Emmy Award-winning actress Doris Roberts (Everybody Loves Raymond).