Monday, March 29th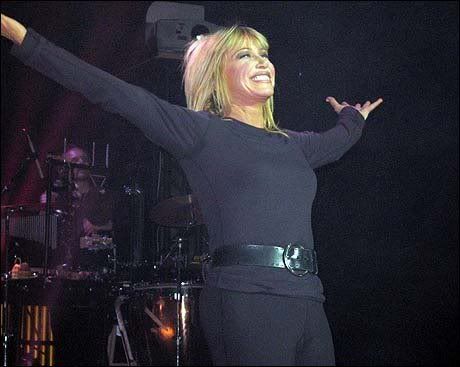 She's baaaack...actress, author and health care advocate Suzanne Somers.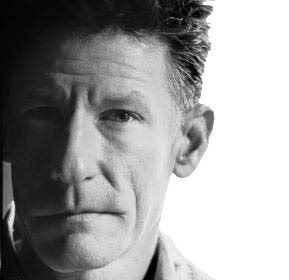 Musician Lyle Lovett.



Co-star of the soon to be released film The Last Song, Liam Hemsworth.
Tuesday, March 30th




US Secretary of State, Hillary Rodham Clinton.

Wednesday, March 31st


Leader of the Liberal Party of Canada and Leader of the Official Opposition, Michael Ignatieff.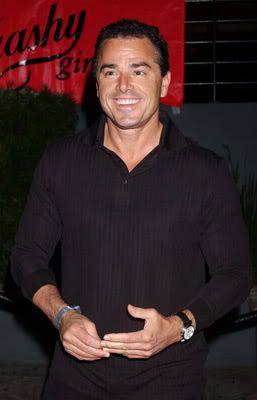 Okay, confession time. Growing up I loved The Brady Bunch. Likely it had to do with the fact I was an only child and enjoyed watching the escapades of the six Brady children. Can you name them? I'll give you a hint...Peter Brady aka actor Christopher Knight.

Film director, producer, actor, screenwriter and composer, the legendary Mel Brooks.
Thursday, April 1st

Durham County and True Blood actress Michelle Forbes.
Senior science and technology reporter for CBC News Online,
Peter Nowak
. Peter has just released a book entitled
Sex, Bombs and Burgers
.
Friday, April 2nd
The Best of Show includes...
Juilette Lewis, Peter Sarsgaard and Michael Moore.
In other news...
Have you been watching the documentary Love, Hate and Propaganda? There are only two more episodes to go. This Thursday the winner of the contest associated with the series will be revealed. Check out some of the entries here. If you have missed an episode, you can watch them online. It is an excellent documentary series! Also, the DVD can be pre-ordered through the CBC Shop Online.
This week from the Montreal Gazette...George Stroumboulopoulos will be participating in the localsknow.ca Canadian tourism campaign this summer.