For the show's first full week of 2008, here's what's coming up:
Monday , Jan 07
Douglas Coupland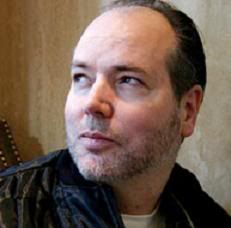 Canadian fiction writer who mixes art and life.
Author of Generation X: Tales for an Accelerated Culture & Life After God.
Tuesday , Jan 08
Les Stroud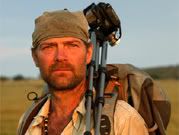 Canadian musician, film maker, and survival enthusiast. (Survivor Man)
Randy Bachman and Burton Cummings
Legendary Canadian rockers honouring the past with their new CD, 'Jukebox'.
Wednesday , Jan 09
Mark Messier

A hockey icon & recent inductee into the Hockey Hall of Fame.
Thursday , Jan 10
Warren Macdonald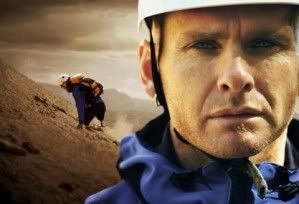 Tackling the world's tallest peaks without his legs.
Sir Jackie Stewart
legendary Scottish racing driver & winner ofthree F1 World Championships and 27 Grand Prix races.