Upcoming interviews:
Monday , Oct 01

Jason Priestley
- The diverse and interesting celebrity is involved with a new show.
(Please tell me the coiffure is GONE!)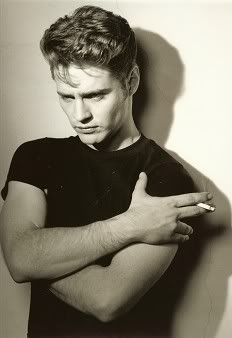 Monday , Oct 01

Creflo Dollar
- Televangelist discusses his controversial message of material wealth.
(Would that message be: "Send money!" ?)
Tuesday , Oct 02

Parvez Sharma
- A gay Indian Muslim exploring Islam and homosexuality.
(Some would say, proves Ahmadinejad wrong!)
Tuesday , Oct 02

Joan Jett
- The rock guitarist and singer has a new album.
(Hmmmm....embarrassingly just sang; "I Love Rock N' Roll", at Karaoke this weekend.)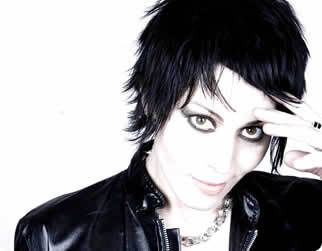 Wednesday, Oct 03

Tzeporah Berman
- She has been arrested and even called an enemy of the state.
(Looking forward to seeing)
Wednesday, Oct 03

Carlo Rota
- He stars in two hit shows on either side of the Canada - U.S. border.
(LOVE this guy!)
Thursday , Oct 04

Danny Glover
- A famous actor but also a UNICEF Goodwill Ambassador.
(As long as there's no toilet scenes)