Week one done, one week to go. Have you been watching the Vancouver 2010 Winter Olympics? There have been so many AMAZING moments...for me, none as exciting or emotional than the victory of moguls master Alexandre Bilodeau, the first Canadian Olympian to win a gold medal on home soil! Fingers crossed that perhaps Bilodeau will be a future guest on The Hour.

Speaking of The Hour...here is a schedule of this week's "best of'" shows:
Monday, February 22
The multi-talented (and rather yummy) Canadian actor and musician Hugh Dillon.
Also: Bill Maher and Vivica Fox.
Tuesday, February 23

Actor Morgan Freeman.
Comedian and author David Cross
and
author John Irving.
Wednesday, February 24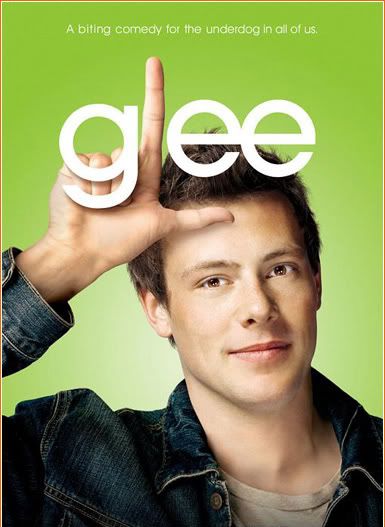 Canadian actor Cory Monteith.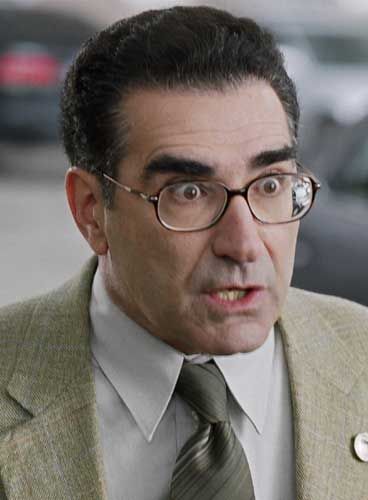 SCTV alumni Eugene Levy.
Also...musician Norah Jones.
Thursday, February 25


Forever Little House on the Prairie's Laura Ingalls...actor Melissa Gilbert
as well that NKOTB Joey McIntyre and actor Louis Ferreira.
Friday, February 26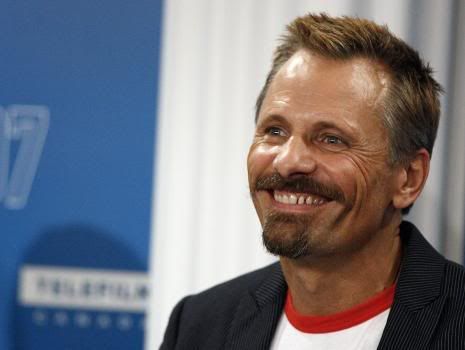 Actor and Montreal Canadiens fan Viggo Mortensen.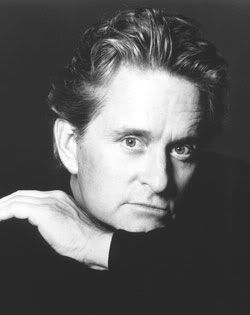 Actor Michael Douglas
and
the very funny Andrea Martin.
And in other news...
While The Hour continues its Olympic hiatus, tickets for tapings next week are now available. Click here for details.
Don't forget to tune into The Strombo Show tonight on CBC Radio 2 for the ALL REQUEST SHOW. To contact the show, one can be all futuristic and Skype (username: Stromboshow) or call in the old-fashioned way via telephone: 416-205-6226.
As a lover of history, I am quite eager to watch the new six part CBC documentary Love Hate & Propaganda, starting March 4. The series, narrated by George Stroumboulopoulos, examines the role propaganda played in WWII. Regarding this project, CBC's Director of Documentary Programming Mark Starowicz said, "This is a series that needed to be done. It's time to bring this story to a new generation, to the children and grandchildren of those who fought the War. The dictators are dead, but the ideas and the forces that spawned them are still alive in the present." Follow the documentary on Facebook and Twitter...AND BE SURE TO WATCH!