Coming up this week on The Hour...
Monday, August 31st


Green transportation enthusiast Shai Agassi.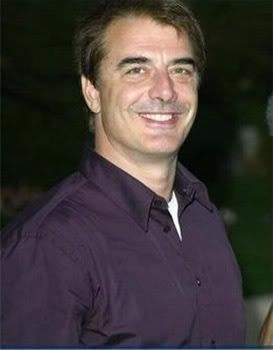 "Mr. Big" himself...Chris Noth.



Vancouver native, actor Joshua Jackson.

Tuesday, September 1st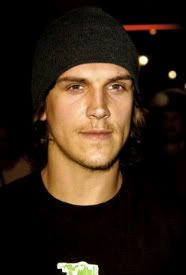 Actor Jason Mewes.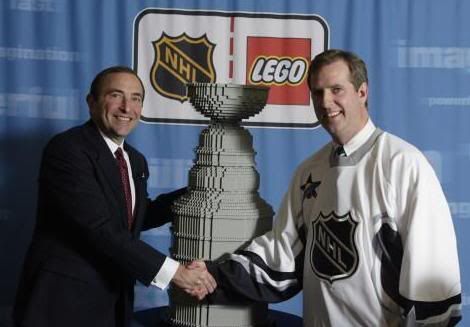 NHL Commissioner Gary Bettman.
[Hey, it's a Lego Stanley Cup! The Leafs should build one of those in their off season ;-)]



Musician Darius Rucker.

Wednesday, September 2nd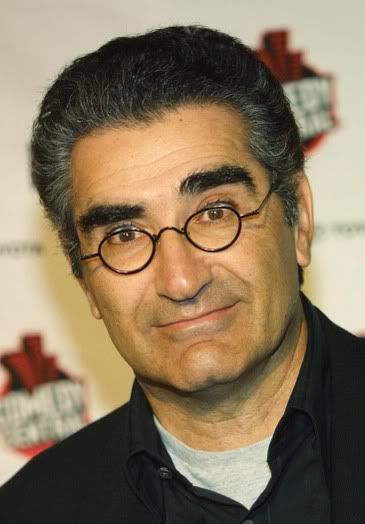 The very funny Eugene Levy.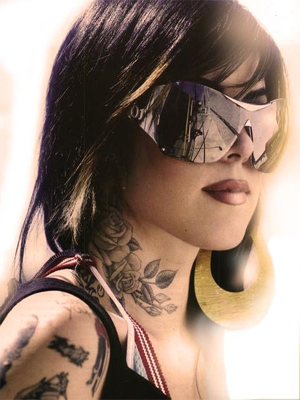 Tattoo artist Kat von D.


Former Canadian Prime Minister, The Right Honourable Joe Clark.

Thursday, September 3rd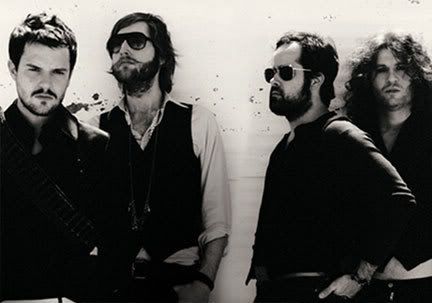 The Killers.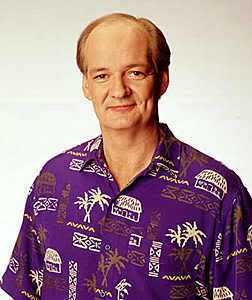 Improv master Colin Mochrie.



Economic theorist Richard Florida.

Friday, September, 4th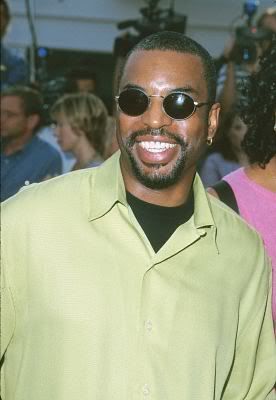 Reading Rainbow superstar LeVar Burton.



Canadian author Margaret Atwood.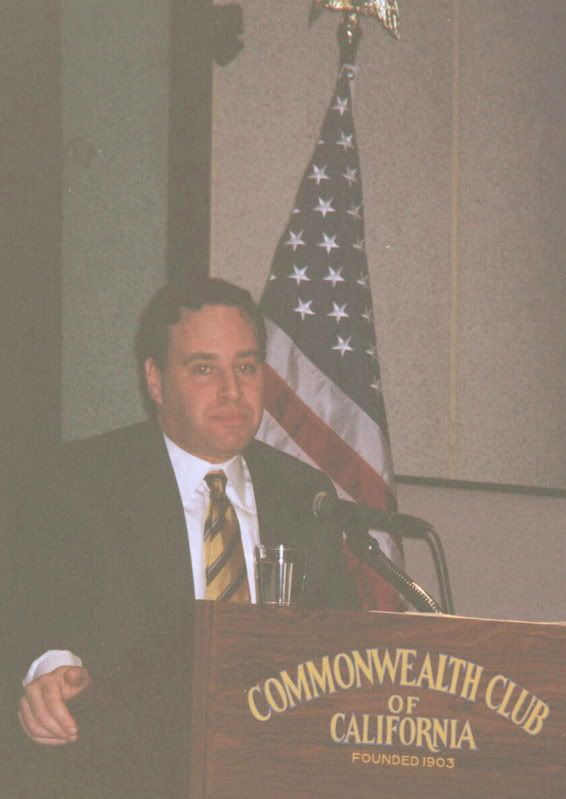 Canadian journalist and former George W. Bush speechwriter, David Frum.