A tad bit late posting....but, our weekly segment of 'What's Coming Up' on The Hour, for those of you needing a fix.
Or perhaps, you're on the couch settling in for a long night of television....
*In Count's accent*
Vanting to view a previously unviewed interview! Muah ha ha.
Whatever your reason, or state of mind....enjoy!
Mon, Aug 10.
Walter Gretzky, Ben Elton, Rubin "Hurricane" Carter.Tues, Aug 11.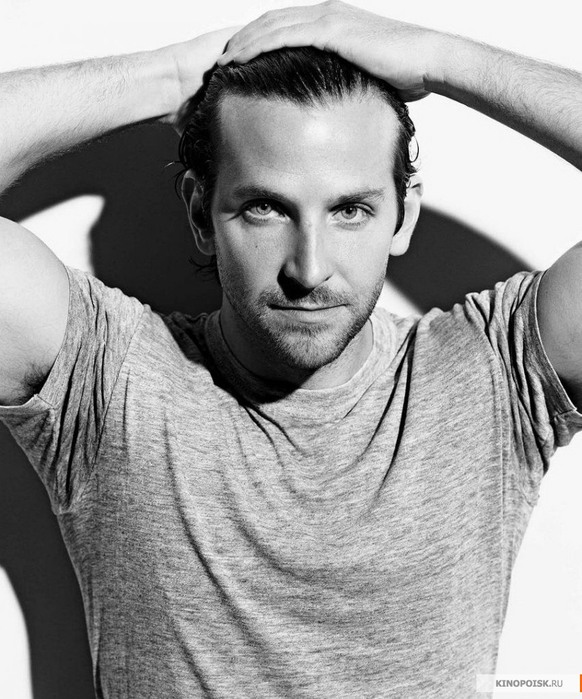 David Cronenberg, Bradley Cooper.

Wed, Aug 12.
Gordon Ramsay, Moby, Norman Jewison.
Thurs, Aug 13.

Suzanne Somers, Kevin Smith.

Fri, Aug 14.

Malcolm McDowell, Robert Pattinson, Gene Simmons.