THE STROMBO SHOW...
Last week, George posted the following update on the
Strombo Show's Facebook Page
:
Hi, Hope your summer is going well... The Strombo Show will be on vacation for the remainder of the summer, with some changes in the works for the fall. But, don't go too far because some really cool things are coming down the pipe. I'll update you as soon as I can :) Thanks, as always. George
So stay tuned for more information.
THE HOUR...
MONDAY, AUGUST 3
Author and Political Pundit David Frum
Actor Levar Burton
Canadian Author Margaret Atwood
TUESDAY, AUGUST 4th
Comedian and Game Show Host Howie Mandel
Canadian Icons Rush
Game Show Host Alex Trebek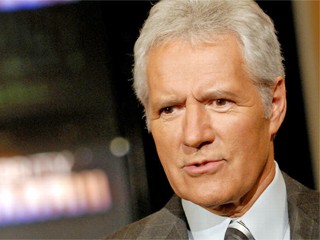 WEDNESDAY, AUGUST 5TH
"Fight Club" Author Chuck Palahniuk
Musician Keith Urban
"10-10-10" Author Suzy Welch
THURSDAY, AUGUST 6TH
Comedian John Pinette
Academy Award Winning Actor Adrien Brody
"god is not Great" Author and Vanity Fair Columnist Christopher Hitchens
FRIDAY, AUGUST 7
Broadcast Legend Larry King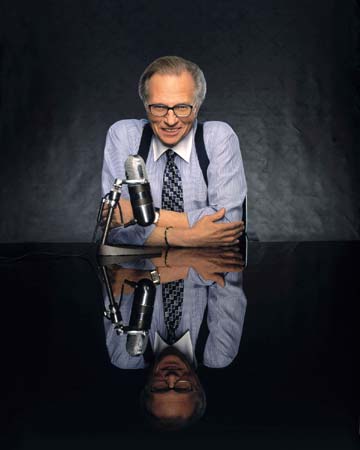 Musician Steve Earle
Only 7 weeks left until the new season of The Hour...