Well the summer is certainly speeding along...hard to believe that we are already at the last week of July! Of course there is still much fun in the sun to be had. Whatever your summertime pursuit, hopefully you are having a blast.

As Barbara commented here last week, this Sunday will be a pre-taped edition of The Strombo Show. Listen online here starting at 5pm EST.
Coming up on The Hour's 'best of shows' this week:

Monday, July 27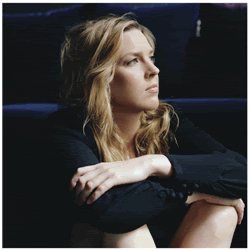 Canadian musician Diana Krall.




Comedian and author Lewis Black.




Quebec native and actor Bruce Greenwood.
Looking for a dvd for a rainy summer afternoon? Check out Greenwood in the thriller "Double Jeopardy".

Tuesday, July 28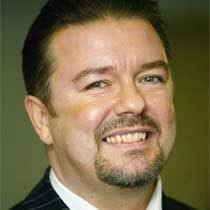 British funny man Ricky Gervais.




Actor and activist Tim Robbins.

Wednesday, July 29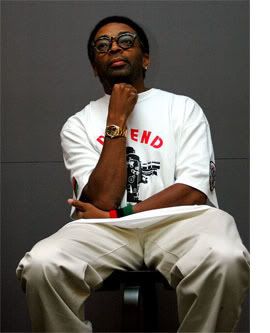 Film director, producer, writer and actor Spike Lee.




Alternative rock band Kings of Leon.




Canadian comic superstar Russell Peters.

Thursday, July 30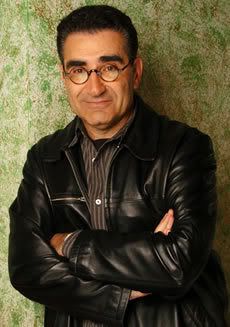 SCTV alumni Eugene Levy.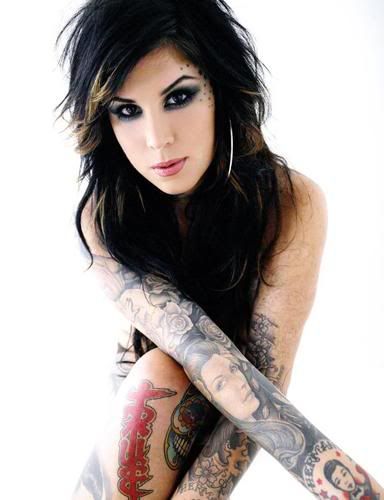 Tattoo artist and television personality Kat Von D.



Canada's 16th Prime Minister, The Right Honourable Joe Clark.

Friday, July 31




Improv master Colin Mochrie.




Las Vegas natives The Killers.


Economic and social theorist, author Richard Florida.
~~~~~~~~~~~~
This week's 2/20 will feature Tracy. Check out her answers Wednesday.