Monday , Dec 03
Matthew Good
The outspoken singer has a new album motivated by personal struggle.
Robert Bateman
The famous artist is bringing kids closer to nature.
Tuesday , Dec 04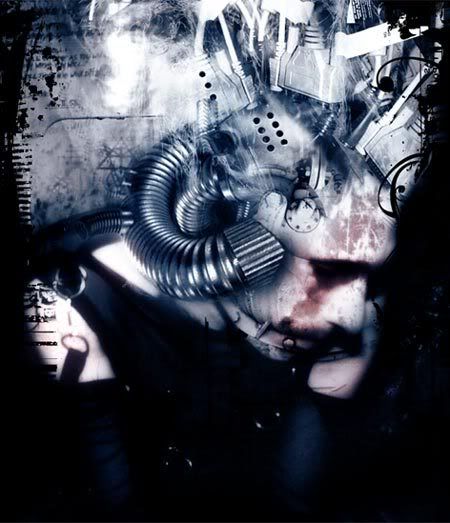 Adam The Dream Healer
An alternative healing source from this student and best selling author.

Brent Butt
Founder and star of the popular show, 'Corner Gas'.
Wednesday, Dec 05
Nazanin Afshin Jam
Campaigning to end child executions in Iran.
Lynn Johnston

The creator of the famous cartoon 'For Better of For Worse'.
Thursday , Dec 06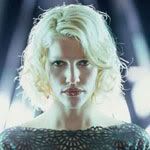 Tricia Helfer
A Canadian born supermodel who is carving out her own niche.
Chris Turner
In search of environmentally friendly innovations.