Our favourite Habs fan has scored a trade of sorts himself this coming summer. Instead of taking it easy on GST's summer hiatus George will be trading in his Canadian digs at CBC (temporarily) for some new ones at CNN.
Canada's master at the art of meaningful conversation began at CBC in January 2005 with a one hour program aimed at adding depth to the talk show format. His paradoxical personality of intense, yet laid back, curiosity quickly won him a spot on the mother corp. and eventually a coveted prime time slot and even more viewers. One in five Canadians watches his show according to numbers from the CBCWebsite.
As his interview style suggests George is not about to live life in the shallow end of anything. His work has brought attention to the need for disaster relief in countries like Haiti and Pakistan. He worked towards a cleaner planet with One Million Acts of Green and backs up his words with actions in his own lifestyle choices and sitting on the Board for the David Suzuki Foundation … not to mention his work with The United Nations World Food Programme, he's an Ambassador, amongst other various charities and foundations that he supports.
Starting early this summer, in Los Angeles, he'll be bringing his brand to a live audience for a one hour show to air for ten Fridays on CNN. I, for one, am hoping to see vintage … intense socio-political, life isn't for skimming the surface, George. American audiences have had a taste for years now with his You Tube channel having over 60 million views not to mention his Strombo.com website and cross-border viewing of the show itself. Even some of his celeb interviews, being in typical George style, have led to the stars gushing praises for his style south of our borders. One of my favourite celeb interviews was … Valerie Bertinelli … and of course there were the more recent speaking engagements with Oprah.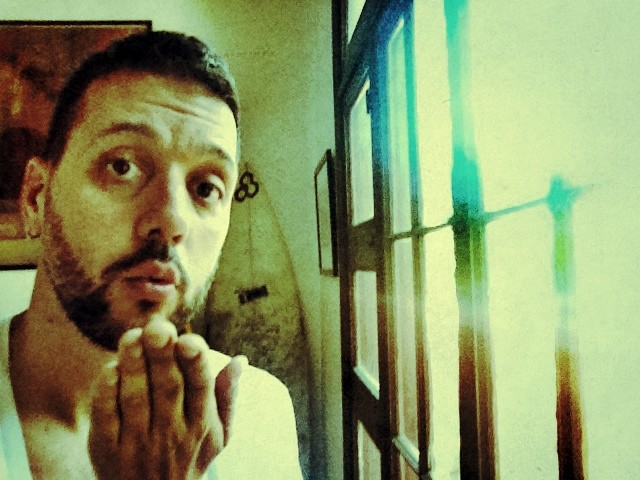 See You In The Fall Canada
It's obvious that George is ready and capable of doing great things on a global stage; the question is are they ready for George? In a media world where Canadians are often compared to more globally known brands, we here at The Stroumboulopouli think George is incomparable with other similar hosts coming up as Strombo-lite. Guess we'll find out how Canada's Host fairs this coming summer.


Congratulations George on your summer trade … looking forward to seeing you back on CBC this fall for your tenth season!