The Hour is still on "Summer Shuffle"
For the week of July 19th - 23rd
But first, for those of you hungrily awaiting for the North American premiere of George A. Romero's "Survival of The Dead"....well, you're in for a tasty treat!!
Our Strombo, appears in this film as a TV host (although I can't imagine him not wanting to appear in a realistic flesh rotting costume at least once!).
The movie will be shown at TIFF, but is also slated for an exclusive one week run at the Toronto Underground Theatre, for those of you that can't wait for the main course.
Mon, July 19th
Canadian Actor -
Bruce Greenwood
,
Scottish comedian
-
Danny Bhoy
,
Hip Hop Band
-
Cypress Hill
Tues, July 20th
Filmmaker
-
Michael Moore
,
Actor
-
Peter Sarsgaard
,
Actress/Rock Star
-
Juliette Lewis
Wed, July 21st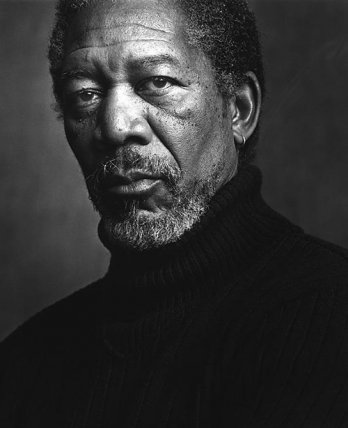 Actor
-
Morgan Freeman
,
Comedian
-
David Cross
,
Canadian Author
-
John Irving
Thur, July 22nd
Actor
-
Harrison Ford
,
Actor/Screenwriter
-
Terry Gilliam
,
Wrestler
-
Hulk Hogan
Fri, July 23rd
Comedian
-
Bill Maher
,
Actress
-
Vivica Fox
,
Actor/Singer/
My other boyfriend
-
Hugh Dillon