George Gershwin
summed it up best: "Summertime, and the livin' is easy". In case you missed it, the much anticipated Summer Solstice arrived early this morning! Of course summer means different things to different people. One thing it means to me is spontaneous roadtrips with music blaring from the car stereo. If you are looking for some new music to add to the soundtrack of your summer, check out today's edition of
The Strombo Show
(5pm EST) on one of these Corus Radio stations:
Th
e Edge 102.1
(Toronto)
The F
ox 99.3
(Vancouver)
Power 97
(Winnipeg)
Y108
(Hamilton)
FM96
(London).
If you are a fan of

The Hour

, one downside to summer is that we are now into repeats. Perhaps you'll be able to catch an interview you missed when it originally aired or have the opportunity to re-watch a special favourite.

Monday, June 22nd

Award-winning documentary film director and author Mariane Pearl.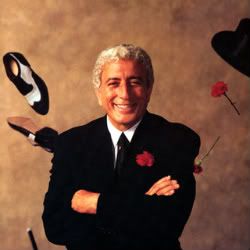 Music legend Tony Bennett.

Tuesday, June 23rd
(Do you see a pattern here?)



Canada's best known "Hit Man", music producer David Foster.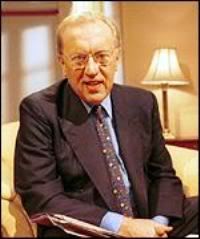 British journalist Sir David Frost.



Super Dave Osborne (aka Bob Einstein).

Wednesday, June 24th



Canadian literary icon Farley Mowat.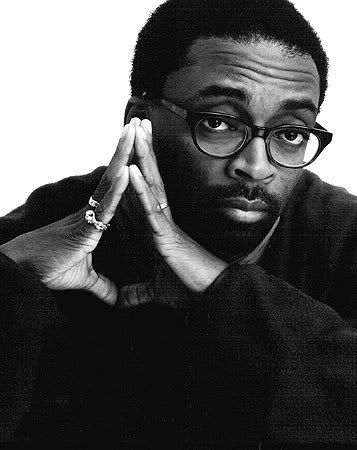 Film director, producer, writer and actor Spike Lee.


Reformed computer hacker MafiaBoy (aka Michael Calce).

Thursday, June 25th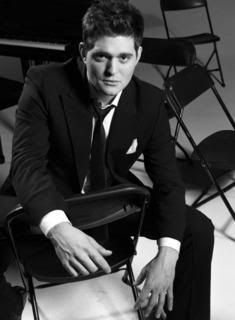 British Columbia native and multi-award winning singer, Michael Bublé.




Journalist, television personality and author Barbara Walters.



The King of Culinary Cursing, chef Gordon Ramsay.

Friday, June 26th



Former Prime Minister of Canada, The Right Hon. Paul Martin.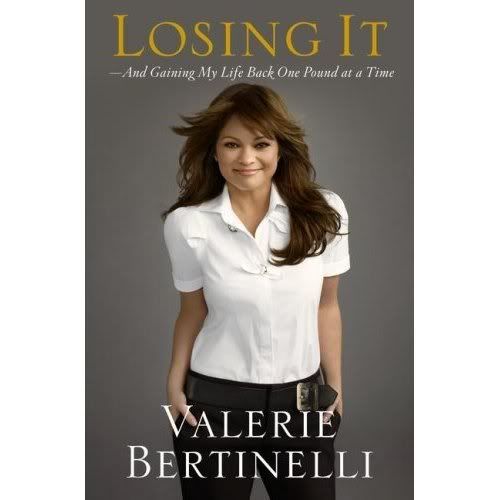 Actress and author Valerie Bertinelli.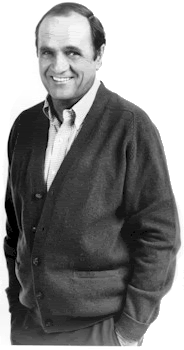 Television and movie legend Bob Newhart.

Speaking of Bob...if your travels ever take you to the entrance of Chicago's Navy Pier, you too can have a session with the 'doctor'.